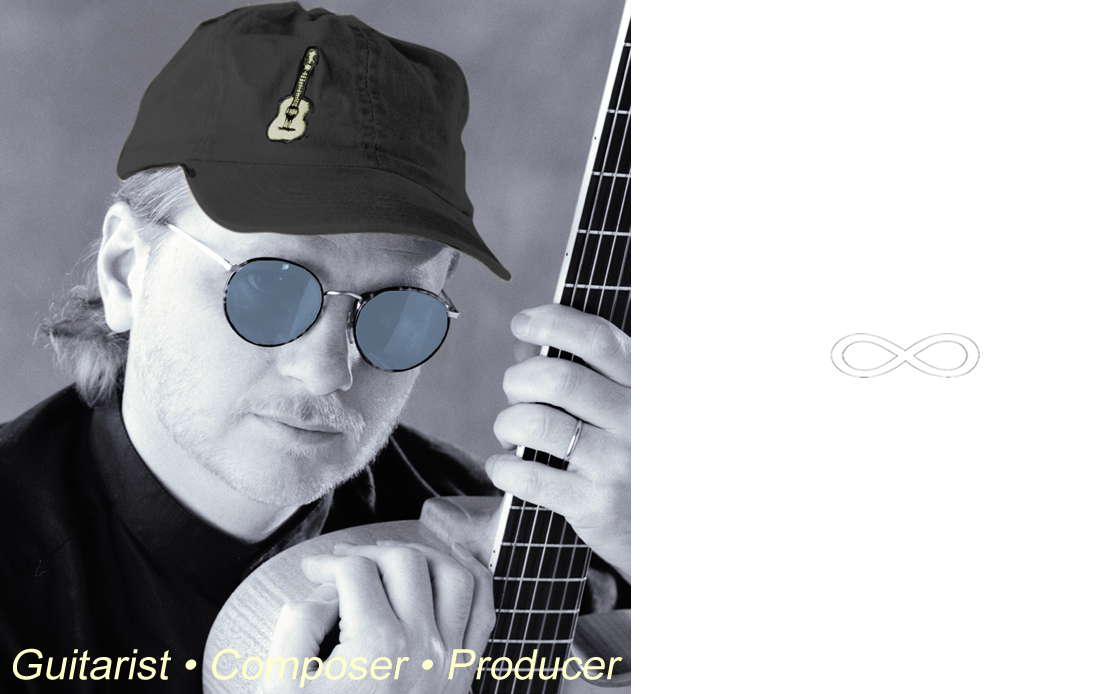 Peter Xifaras is the creative force behind the symphoneX Orchestra®. In his roles as guitarist, composer, and producer, Peter has garnered praise for successfully crossing over musical genres. He is just as comfortable writing a piece for symphonic orchestra as he is laying down a wailing solo on guitar. Peter's music has been heard on hundreds of radio stations and has been on SiriusXM rotation for over a decade. As a multi-award winning artist, Peter's music has also topped Billboard's Classical and Crossover charts and recently been the recipient of a TELLY award for his poignant Classical social-justice release, 'Children Of Conflict'.
The diverse nature of Peter's genre-bending compositions has attracted a wide range of talented guest artists who frequently appear on his releases with the symphoneX Orchestra®. Peter recently recorded with the great legendary jazz-trumpeter Shunzo Ohno, composed 2 classical works recorded by the Czech National Symphony Orchestra and is currently working on a concerto for classical guitar - all while getting ready to score the next feature-film produced by JawDoc productions.
For an encounter of the classical or jazz-fusion kind, you can head over to PeterXifaras.com to check out some of his guitar work & orchestral offerings.
Interested in becoming a guest artist?  Signup @ MusicWithNoExpiration.com.